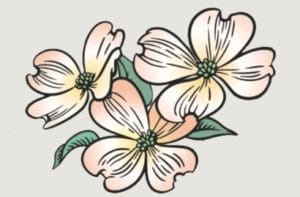 Click here to see before and after photos on Real Self.  
*Due to the sensitivity of the photos, you must create an account and confirm you are over the age of 18.
Introducing Votiva by Inmode at Bella Lei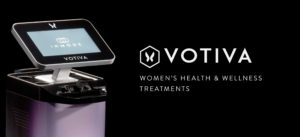 FORMAV
Commonly known as "vaginal rejuvenation", FormaV helps patients receive temporary improvements in blood circulation, muscle relief pain and muscle relaxation. It is a technology designed to promote women's health and can be paired with Kegel exercises, which tighten the pelvic floor to increase muscle tone.
A comfortable and non-invasive treatment that is versatile and provides customizable solutions for patients.
WHAT CAN IT TREAT?
Vaginal tightening
Labia rejuvenation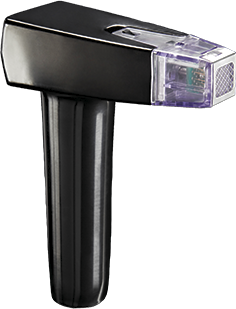 MORPHEUS8
Morpheus8 is a deep fractional treatment that delivers exceptional skin, tissue and collagen remodeling with decreased downtime, compared to more invasive surgical alternatives.
WHAT CAN IT TREAT?
Acne
Scaring
Labia rejuvenation
Facial Rejuvenation