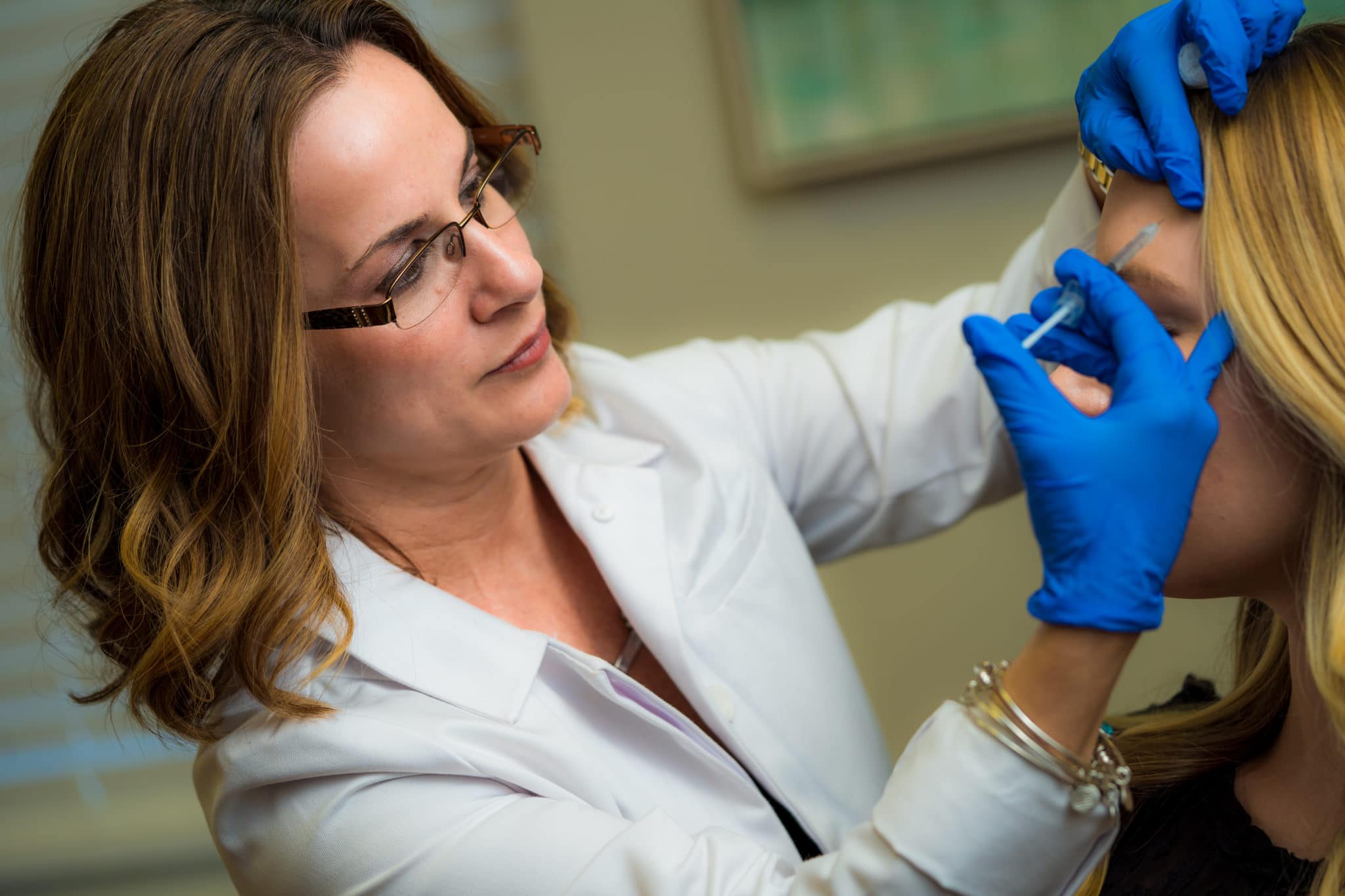 Fillers
Juvederm and Restylane are fillers made from hyaluronic acid, a chain of sugars found naturally in your skin that acts like a sponge, absorbing water to plump the targeted area.  These are gels that are injected under your skin, helping restructure the face.  They can plump lips and hollows, lift eyebrows, smooth wrinkles and lessen the appearance of concave scars.  Fillers are sometimes used in cheekbones, under the eyes, in the lines that extend from the corner of your nose to the corner of your mouth, and in the lines of your neck, jaw line, temples and chin.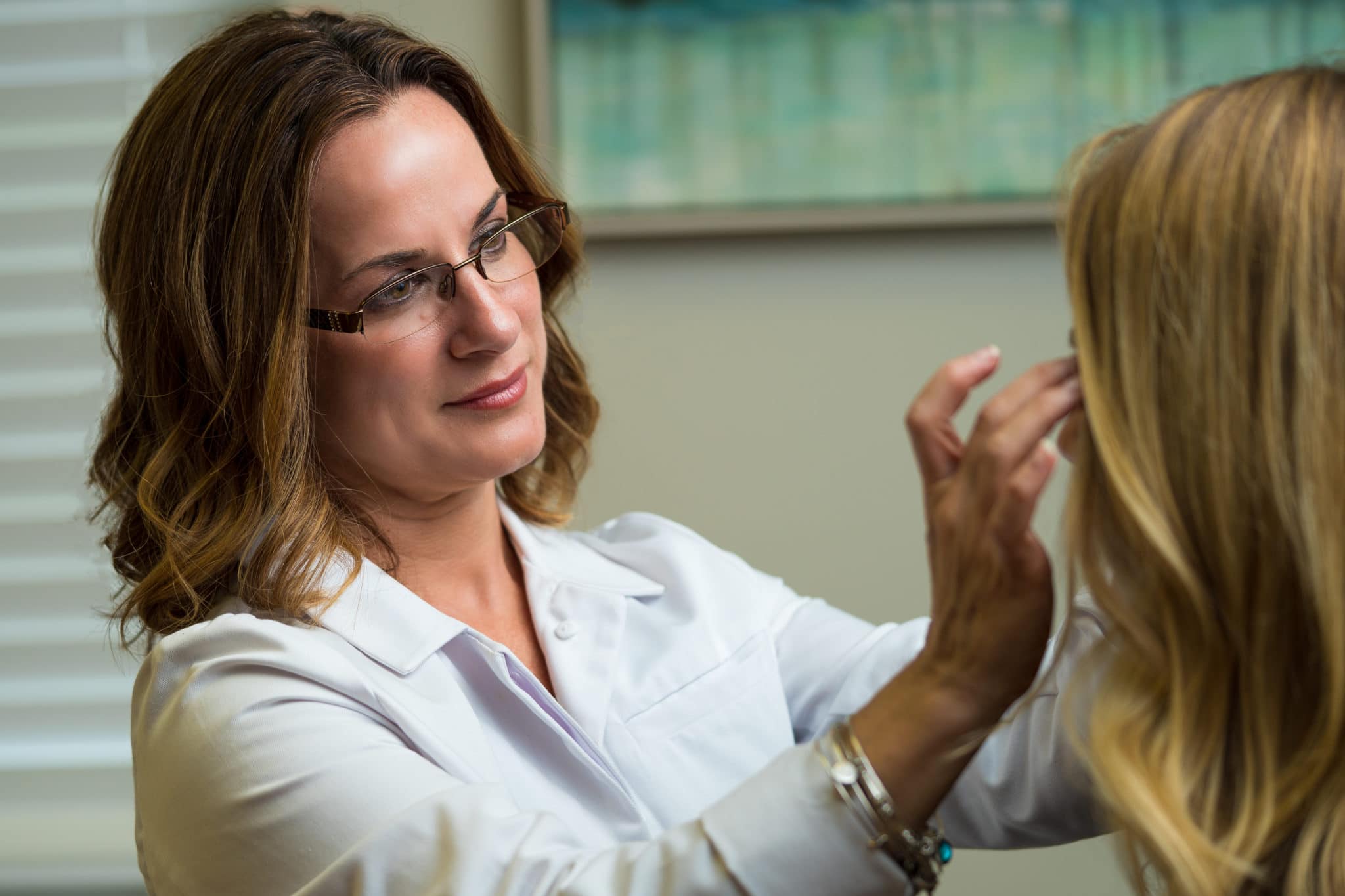 Kybella
Kybella is made from deoxycholic acid, a form of a substance your body already produces.  Deoxycholic acid dissolves fat cells at the injection site, helping eliminate the "double chin".  Sometimes a client requires several treatments, spaced a few months apart, to achieve optimal results.
Need help deciding?  RealSelf provides thousands of reviews form real patients who have received these treatments.