Our Logo
As a faith based practice, the dogwood tree has a tremendous significance. The symbolism reminds us of Jesus' love and sacrifice for all of us. It is the foundation of who we are and how we walk in faith each and every day.  
In addition to its Christian significance, the dogwood flower is native to Northeast Florida and symbolizes rebirth, strength, purity and resilience. We believe that "rebirth" and "new beginnings" in health and wellness are possible with the right guidance, education, and care. The Dogwood is a perfect symbol of the holistic partnership that the providers at Bella Lei hope to initiate with you.
Our Mission, Values & Approach
Our mission is to deliver exceptional medical aesthetic care, as well as personalized wellness services designed to optimize each patient's ideal goals. We combine the science of medicine with the art of aesthetics, in a way that supports your body's own remarkable detox and rejuvenation processes.
We are committed to our core values of honesty, integrity, compassion, innovation and excellence. We believe that there is an art and science to aesthetics where knowledge, experience, skill and an artistic eye are necessary to achieve the best results. At Bella Lei, our approach with our patients is simple: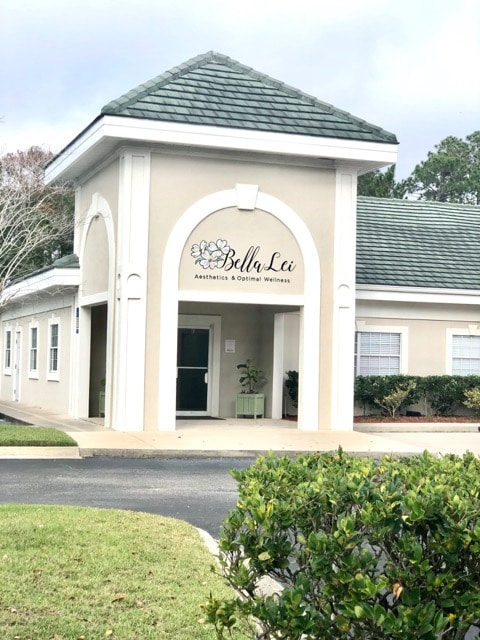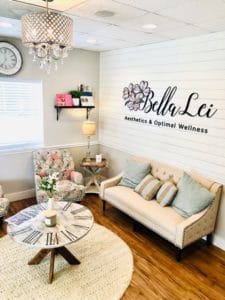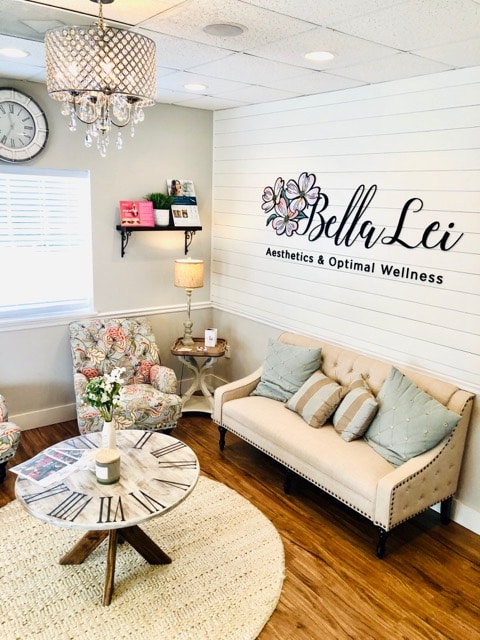 Honesty
We take a transparent approach to aesthetics. We consider your unique characteristics and provide an accurate assessment of what we think will work best, as well as clearly define a realistic idea of the results you can expect. We take pride in our ability to enhance your outward presentation in a way that highlights your natural beauty. When it's all said and done, we want you to look like you—the most confident and secure you that you can be!
Collaboration
Functional medicine is a systemic and collaborative approach to health and wellness. At Bella Lei, we don't simply treat your aesthetic concerns, we also investigate and address the roots of those concerns. We believe true beauty stems from mental and physical well-being, so we treat you as a person, rather than a condition. We often incorporate integrative lab and nutrition testing when addressing aesthetic concerns and we spend time getting to know you and your individual goals and expectations.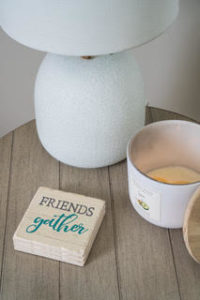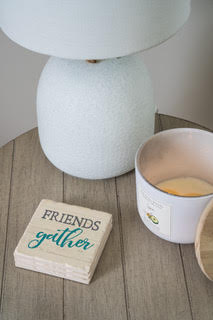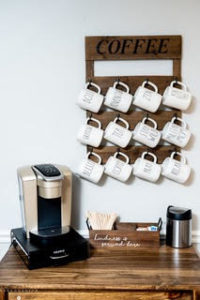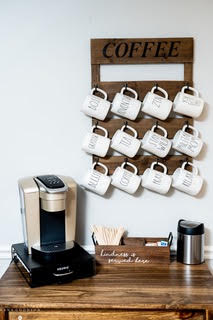 Compassion
We know that aesthetic medicine can be overwhelming, and often times exposes insecurities that we all have. We take as much time as you need to answer all your questions before, during and after a procedure. We take all precautions to ensure your privacy and your comfort throughout a procedure.